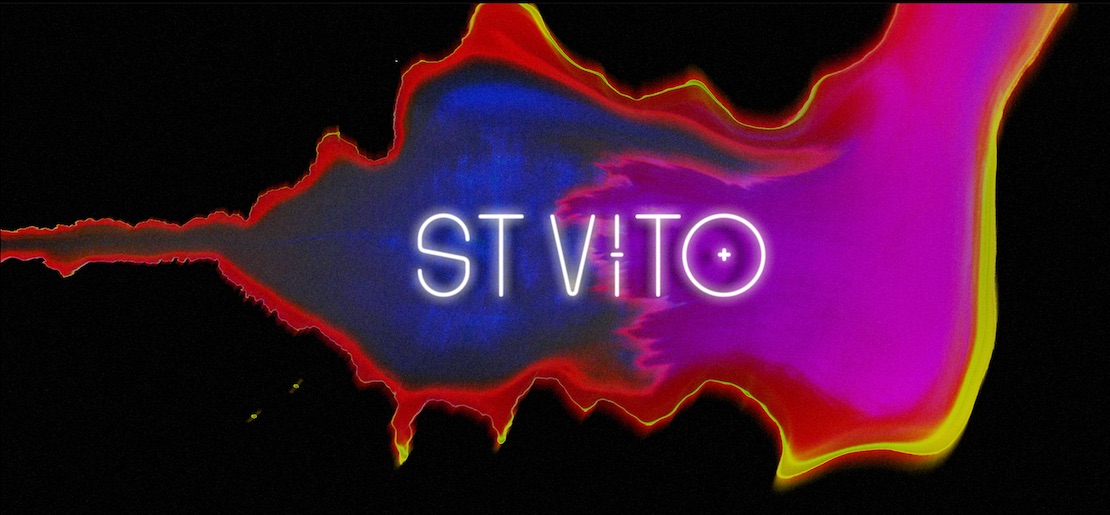 ST VITO (Sensor Technology Visual Interactive Touch Orchestra) is a multimedia project which fuses contemporary dance, technology, music, visuals, and audience interaction. We perform in front of and with, audiences in festivals, and theatres.
We use technology to augment and accent the organic qualities of our dance vocabulary. Our unique wearable touchscreens illustrate both the visible connections and invisible interactions between dancers, using visual patterns, animation, and textures.
The technology also enables public interaction as an installation after the stage performance. The audience can affect projected visuals, costume patterns, and music, through skin touch with our dancers. Our stage performance supplements the installation: by demonstrating the technology; and inspiring and encouraging the audience to participate in the creative process.
We aim to generate an atmosphere of playfulness, using technology subtly and authentically, rather than fetishising it. Our use of technology only serves to support a our poetic artistic direction.
White Paper
From Christmas Tree Lights to Contemporary Art - the Aesthetics of Wearable LEDs
Social